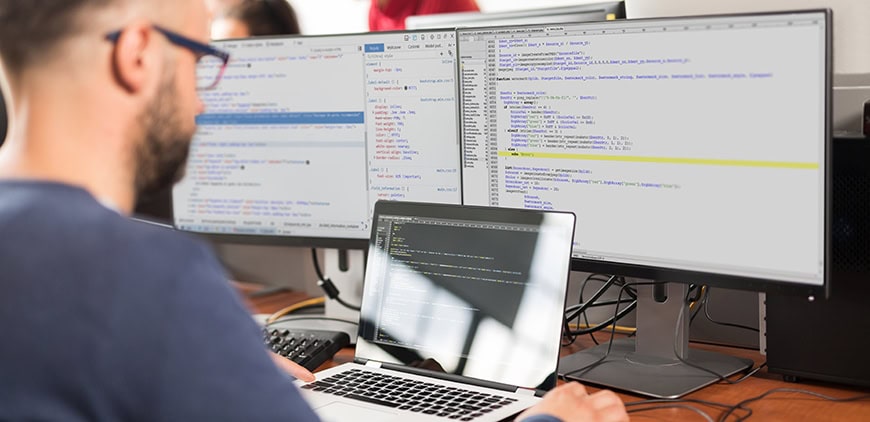 Our goal is simple: to help your online business succeed. You need to focus on selling your products, not worry about your website. That's where our ProWoos team of experienced designers and developers comes in. We specialize in WooCommerce and WordPress. Whether you want to build a new WooCommerce site from scratch, or use a free, or commercial, theme and/or plugin, our team can take your site from concept to launch and beyond.
By using ProWoos, you'll have more time to run your WooCommerce site. We'll handle the technical part for you: installations, updates, bug fixes and any other tech matters related to your site. We can set up and maintain your Web Hosting, create or modify your Web Design and take care of your Web Development — whatever your WooCommerce site needs. We'll also ensure that the technology and security of your site are always up-to-date and optimized to the highest standards, so you can stop worrying about technical issues and concentrate on selling your products.
We began as a small group in 2015 and quickly grew into a team of over 30 experienced professionals from around the globe. Because we have system administrators, web developers and web designers in a wide range of timezones, we can serve our clients 24/7/365.
Please note that ProWoos is affiliated with, but not endorsed by, WooCommerce or WordPress. ProWoos provides design, development and maintenance services for customers using their software.
Contact Us to learn how we can help you create, customize and maintain a WooCommerce website that meets your requirements.